Delray Beach Insurance Lawyer
Insurance claims should offer the financial protection people are entitled to after regularly paying their premiums. They can cover personal injury and property damage to commercial and residential properties. However, there are cases where your insurance company will refuse to pay your claim or delay it as much as possible.
If you think your insurance company is acting in bad faith, you should consider legal representation as soon as possible. Here at Florida Home Claim, P.A., our Delray Beach insurance lawyers can offer you a free consultation on your case. We can review your insurance policy, help you understand your rights, clarify your legal situation, and take action so you receive your rightful compensation.
Insurance Attorneys in Delray Beach, South Florida
If you are a resident in Delray Beach, South Florida, you may already be familiar with the importance of insurance in that region. Natural disasters, water problems, and burglary should all be covered by insurance companies.
Unfortunately, many valid claims get rejected, which causes problems for the policyholders. Millions who recovered after the pandemic had to fight insurance lawsuits and slowly rebuild their lives.
Before you take legal action, it is essential that you understand your insurance policy. Working with legal advisors not only guarantees you aggressive representation in court, but it will also ensure that your dispute is valid and in accordance with the law.
That being said, if your providers refuse to contact you after an accident, deny to offer fair estimates, refuse proper investigations, or engage in manipulation of their clients, then that is considered bad faith and is a valid reason for legal action.
If this happens to you, contact Florida Home Claim, P.A. insurance attorneys and ask for a free consultation on your case. If you have been mistreated, we will help you.
Suing Your Insurance Company
Unless you fail to pay the premiums or your claim is fraudulent, all damages covered in the contract should be valid for compensation. Under Florida law, if the company is found guilty, it must pay punitive damages in addition to the other costs. Your attorneys have access to critical legal information and experience from previous cases that they can use to put as much pressure on the insurance company as possible.
How Much Can I Collect For a Personal Injury?
Insurance costs are calculated according to severity, medical expenses, and emotional damages. In Florida, you need to consider the comparative negligence law, which states that if one party is more than 50% responsible for the accident, the other party is not liable for coverage. Many insurers will try to shift the blame to avoid full payment.
Your attorney can only make a fair estimate on your insurance costs and legal services. Suppose you want complete coverage, but also emotional damages. In that case, you need someone with extensive legal knowledge and experience.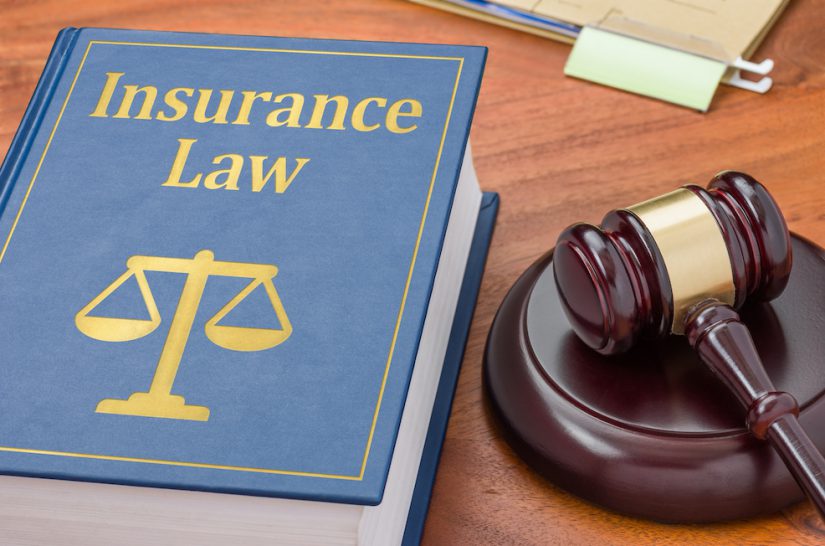 Tell Us About Your Case
As a client, you have the right to insurance. Families shouldn't be concerned about financial hardships after just surviving a natural disaster. If you want to maximize your chances of winning your lawsuit, you need a dedicated attorney to represent your case.
At Florida Home Claim, P.A, we have extensive experience that can help you create the best strategies for your insurance lawsuit. We will guide you and ensure that your rights as a policyholder are upheld, and your property is protected. Complete our online quote so we can help you with your situation.
FAQs
Are my Providers Misrepresenting the Terms of My Insurance?
Most of the time, legal terms and language are inaccessible to the general public. However, this doesn't mean that they should be misleading. Your insurer must explain to you the basics of what is required to activate your coverage. If benefits or clauses are hidden from you, it is a form of bad faith.
Am I Going To Lose My Insurance if I Sue My Insurance Company?
If you decide to press legal charges, your providers will try to discourage you by canceling your insurance. However, if you win the case, you will receive all you are owed and additional damages.